Back to all posts
Posted on
World Autism Awareness Day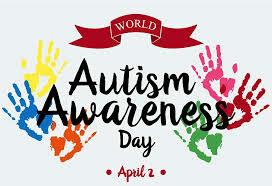 April is Autism Awareness Month and World Autism Awareness Day is April 2nd. Horizon staff and students will be "Lighting It Up Blue" in support of all the people we know and love that have been diagnosed with Autism. 
We hope you'll join us by wearing something blue on Monday April 3rd.
Resources on Autism
If you'd like to learn more about Autism and why there is a worldwide awareness campaign, please click on the following link.