Back to all posts
Posted on
June Days at Horizon!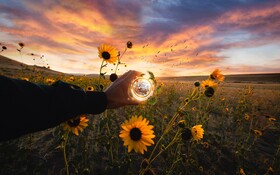 June has to be one of the fastest months of the year for schools. It's a roller coaster of exams, finishing school projects, and graduation. Horizon students have worked very hard this year and had a lot of fun too. We hope that everyone has a great summer filled with lots of play and lots of rest!
The Merry Month of June!