Back to all posts
Posted on
Horizon Fun Days and Awareness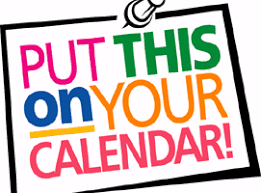 Never miss a special Horizon Fun or Awareness Day!
Did you know that at the bottom of the website, you can click on Horizon Fun Days and see what's coming up for fun days and awareness for the current month? 
You can also find this under the communication tab in the menu!
If you ever have a question about the awareness days or activities choose to put on for our Horizon family, just contact the office or your student's teacher. 403-556-6310